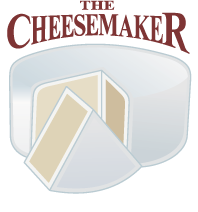 For information about advertising with the WDGA, please contact us.
Classifieds
Classified ads are 40 words and to run for 60 days for $10.00. What a bargain! WDGA members get one classified ad a year for free!  Place your ads by contacting us.
———————————————————————————–
Move dairy goats forward with the Wisconsin Dairy Goat Association Cook Book!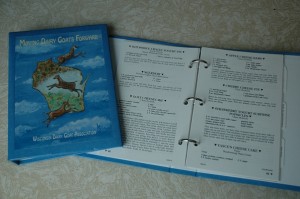 A great souce for those hard to find goat product recipes. Beautifly designed and easy to use, our cook book not only has recipes, but tips on milk handling and nutritional comparison of various types of milks and cheeses. Recipes included are appetiziers, beverages, soups, salads, vetetables, main dishes, breads, desserts and sweets. And a special section with cheese and even jerky making recipes. The introductory article by the renowned Harvey Considine make this a highly desirable addition to any goat fancier's collection. Special pricing available, so order your's soon. Cost is $10, plus $2 shipping and handling per book. (No credit cards please). Send checks made out to WDGA to Daniel Considine N8873 Currie Rd. Portage, Wi 53901
—————————————————————————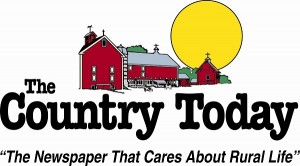 Be the best informed kid on the block and save your bucks. Call today and ask for our subscription special: $27.50 for 1 year or $40.00 for 2 years. (800) 236-4004. Visit us on the web: www.thecountrytoday.com