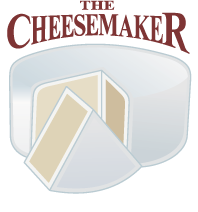 For information about advertising with the WDGA, please contact us.
Classifieds
Classified ads are 40 words and to run for 60 days for $10.00. What a bargain! WDGA members get one classified ad a year for free!  Place your ads by contacting us.
———————————————————————————–
WANTED:  Toggenburg buckling or Nubian buckling for future herd sire.
Send info to:
—————————————————————————————–
Registered Dairy Goats- herd dispersal.  Registered, the 16′ doe kids would need paperwork completed.  All are good quality does CAE, CL neg.  All bred Due to kid April through early May.  Few are bred for experimental kids. Whey-to-go (Saanen)  Mamm Key, Rancho snowfall, and Sweet B's lines  $12,000  sell as group
(5) Saanen Does
(4) 16′ Saanen does
(2) 16′ Lamancha does
(1) 16′ Oberhasli doe
(2) 16′ Alpine/Togg experimental does
(1) 16′ Saanen/Lamancha
(1) Lamancha doe
(2) Toggenburg does
(2) Alpine does
(3) breeding bucks Togg,Lam, and Saanen.
200 gal Zero milk tank with complete control box and compressor unit
400 gal Zero milk tank with complete control box and compressor unit
(have new lid gaskets also)  $3000.00 for both tanks –very well cared for
A100 Jaylor Feed Mixer truck mount model but mounted on a pull type trailer,  with 2 twin screws/knives, brand new gas engine motor put in last fall. Will mix a tmr, or feed grain.  Mixer is only few years old.  $11,000.00
please email: camelotcameldairy@gmail.com
970-630-2761
———————————————————————————–
Move dairy goats forward with the Wisconsin Dairy Goat Association Cook Book!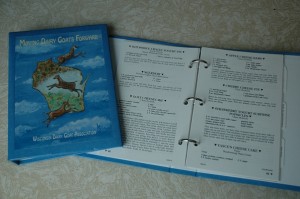 A great souce for those hard to find goat product recipes. Beautifly designed and easy to use, our cook book not only has recipes, but tips on milk handling and nutritional comparison of various types of milks and cheeses. Recipes included are appetiziers, beverages, soups, salads, vetetables, main dishes, breads, desserts and sweets. And a special section with cheese and even jerky making recipes. The introductory article by the renowned Harvey Considine make this a highly desirable addition to any goat fancier's collection. Special pricing available, so order your's soon. Cost is $10, plus $2 shipping and handling per book. (No credit cards please). Send checks made out to WDGA to Daniel Considine N8873 Currie Rd. Portage, Wi 53901
—————————————————————————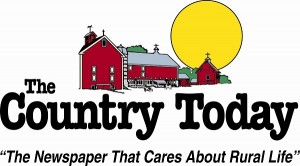 Be the best informed kid on the block and save your bucks. Call today and ask for our subscription special: $27.50 for 1 year or $40.00 for 2 years. (800) 236-4004. Visit us on the web: www.thecountrytoday.com