Welcome to the Wisconsin Dairy Goat Association
The Wisconsin Dairy Goat Association website is a comprehensive source of information for anyone interested in goats from commercial dairies to hobby farmers to 4-H and FFA students.
---
Congrats to 2018 Officers!!
Randy Adamson -President
Anna Thompson -Vice President
Becky Mills -Secretary
Kristie Dooley -Treasure
Amanda Pauloni -Newsletter
Hannah Shilts- Director
Mason Spencer -Youth Representative
——————————————————————————————————————————————–
Pay your 2018 Membership ONLINE!! Click here
Make a difference, join a committee! Contact us for more info.
Fall Conference, Education & Field Day
Youth Programs
Public Relations
Sale & Raffle
Share- a Kid
Show
——————————————————————————————————————————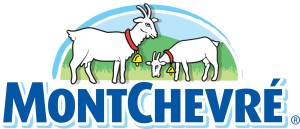 ——————————————————————————————————————————