Welcome to the Wisconsin Dairy Goat Association
The Wisconsin Dairy Goat Association website is a comprehensive source of information for anyone interested in goats from commercial dairies to hobby farmers to 4-H and FFA students.
---
Congrats to 2018 Officers!!
Randy Adamson -President
Anna Thompson -Vice President
Becky Mills -Secretary
Kristie Dooley -Treasure
Amanda Pauloni -Newsletter
Hannah Shilts- Director
Mason Spencer -Youth Representative
---
Pay your 2018 Membership ONLINE!! Click here
Make a difference, join a committee! Contact us for more info.
Fall Conference, Education & Field Day
Youth Programs
Public Relations
Sale & Raffle
Share- a Kid
Show
---
---
SAVE THE DATE: 

September 28-29, 2018
Southwest Tech Dairy Goat Academy and WDGA Select Sale
Click here for the Conference Schedule:
https://www.swtc.edu/uploadedpdfs/academic/certificates/18%20Academy%20Scheduale.pdf
Click here to preregister.
Cost is $50 per day.
Lunch and snacks included.
WDGA will offer $10 off your WDGA dues/new membership if paid at the conference.
https://portal.swtc.edu/CE/course-detail.asp?cid=2804
Congrats to those chosen for the the WDGA Select Sale, Brochure Link is available below, click to view some stunning animals!
UPDATED 9/19/18 SELECT SALE BROCHURE: updated select sale final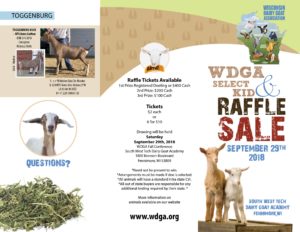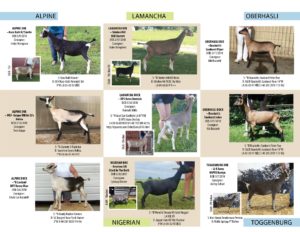 ---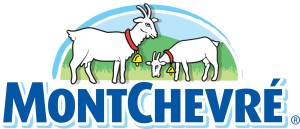 ---
DONATE NOW to the 2019 WI State Fair Dairyland Youth Celebration.
It's never too early to start thinking about the WI State Fair Dairyland Youth Celebration!! We hope to raise $2000 to represent Dairy Goat Project Youth at WI State Fair. All monies donated will go directly to this program.